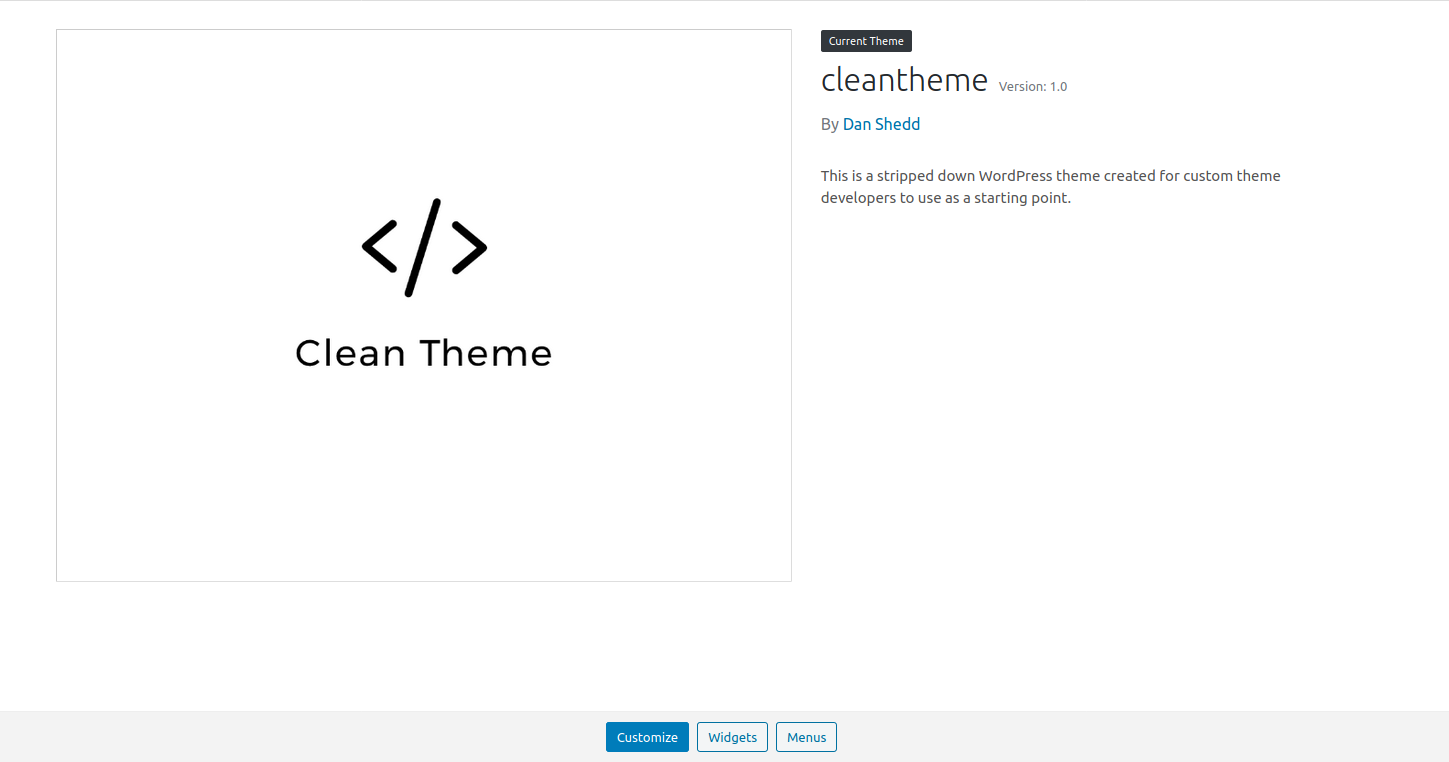 Clean Theme is an intentionally minimalist base theme for professional WordPress developers. It is the theme that I built this website with, and it's what I use for my own WordPress projects.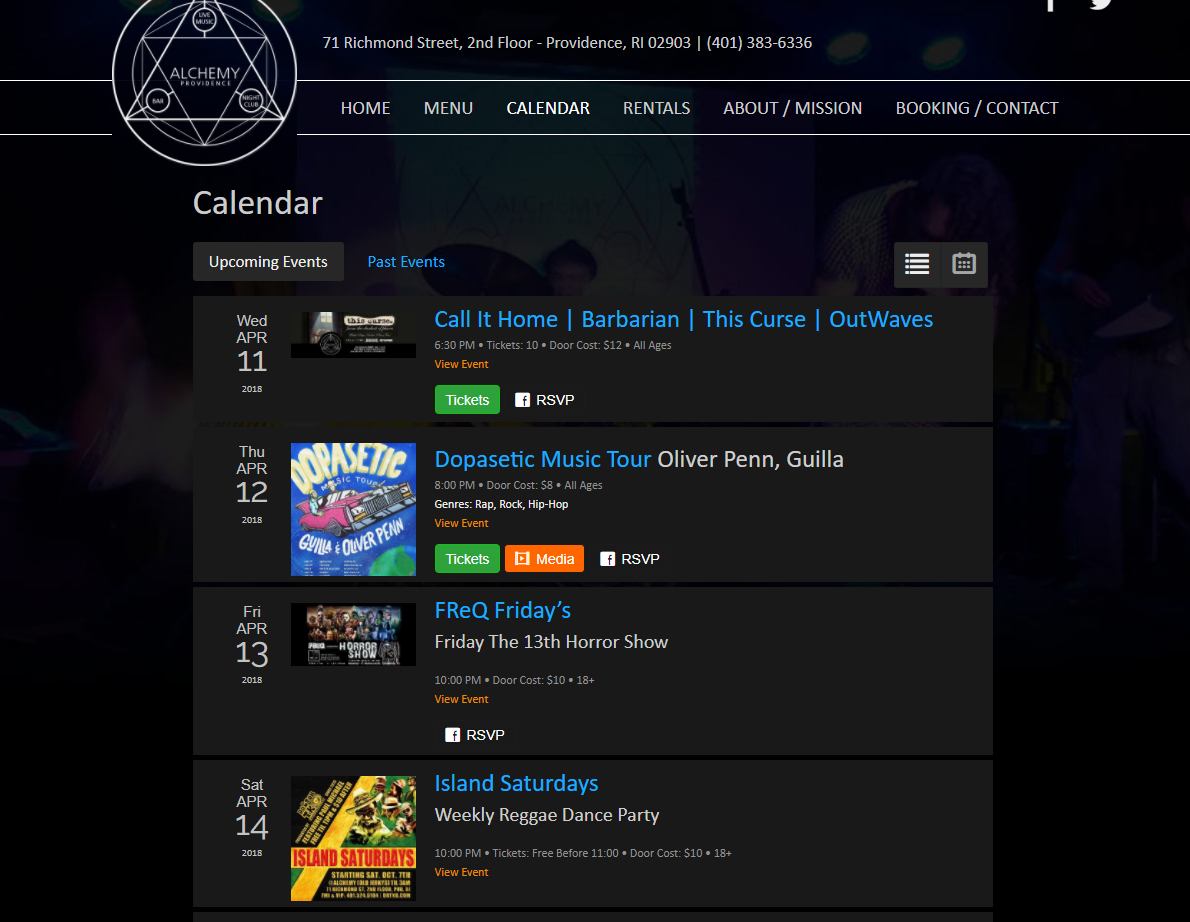 The MusicIDB Events Calendar is a WordPress plugin that was designed to help users of MusicIDB to integrate their WordPress websites with their MusicIDB accounts.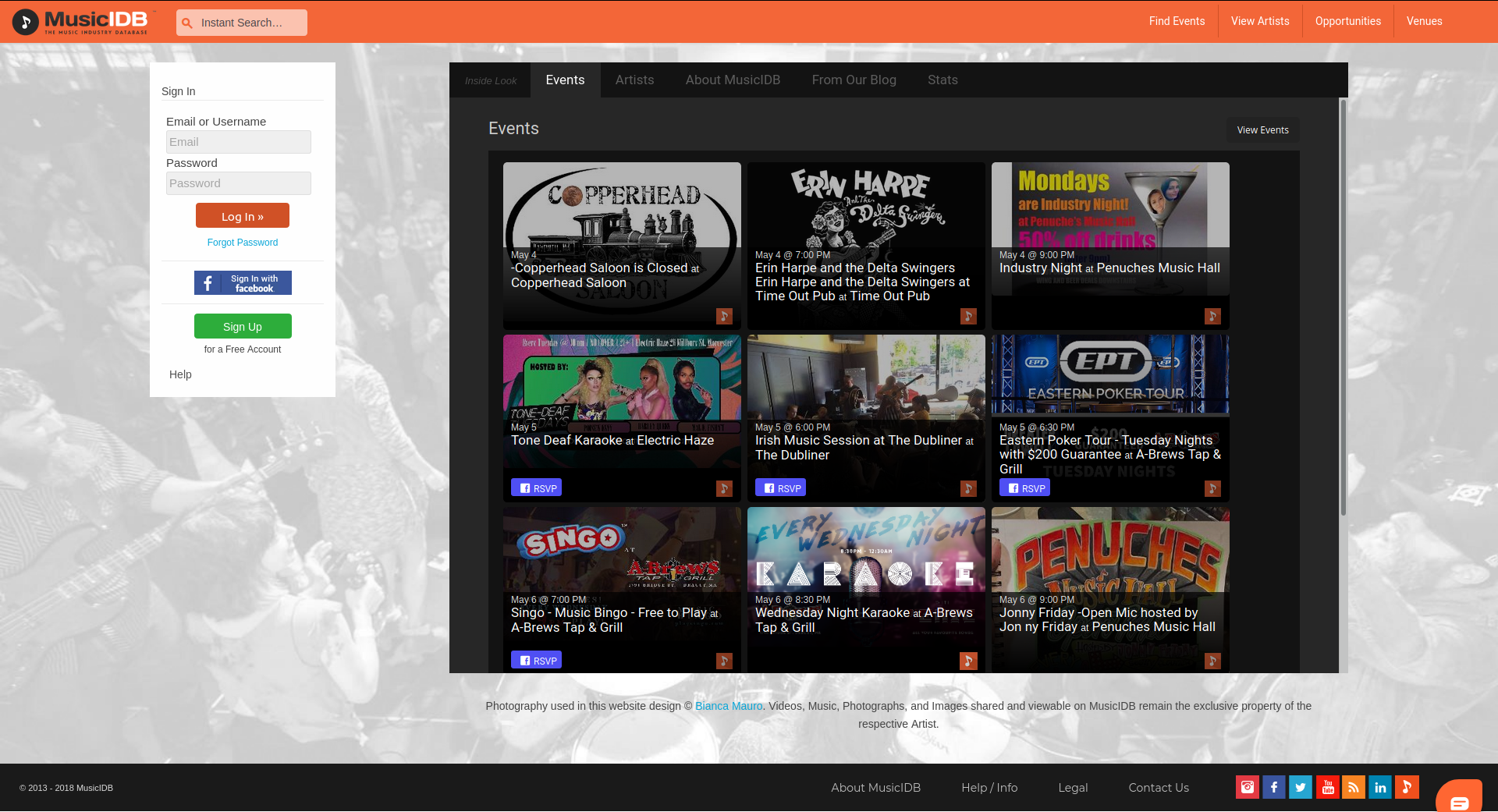 I am a co-founder and act as CTO and lead developer for MusicIDB. MusicIDB, or The Music Industry Database, is a web application that we designed to solve the problem of live event booking and management in the music industry. It also serves as the go-to listing for live events, artist information, and more.